A Great Spot For A Fun & Relaxing Vacation
Camp, RV, Live at RV Park Rockdale
Get away from the fast pace of modern life and relax in your tent or RV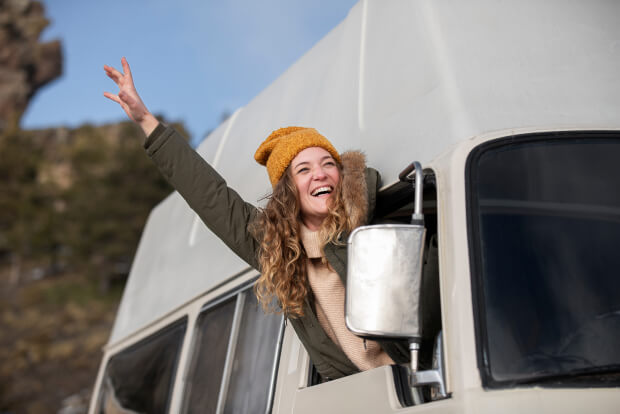 Welcome to RV Park Rockdale located in beautiful, quaint Rockdale, Texas. Get away from the fast pace of modern life and relax in your tent or RV. RV Park Rockdale curates a friendly atmosphere, offers several amenities not offered by other RV parks, and has managers who care for the park as much as their own home.


Shower facilities
Water Pressure, Hot Water, Private
Shower/Bathrooms





Pull through parking spots


Proximity to interesting attractions


Friendly managers who are hands-on

Enforced cleanup of dog waste

ENJOY ALL THE COMFORTS OF HOME
We offer a fully stocked camp store, laundry service, propane BBQ grills, fast wifi, hot water showers, and much more!