Killeen, Texas, has a rich foundation of history, connection, and pride. Many visit the central Texas town for the strong sense of community and beautiful, open space. Killeen is located near Fort Hood, the second-largest military base in the country. For RVers, Killeen can be the perfect escape from the constant hum of daily life.
Rockdale RV Park sits just an hour west of Killeen and offers a stunning campground for all short and long-term RVers. Whether you are looking for a quiet place away from military work or are embarking on a camping adventure, Rockdale RV Park has a little something for everyone.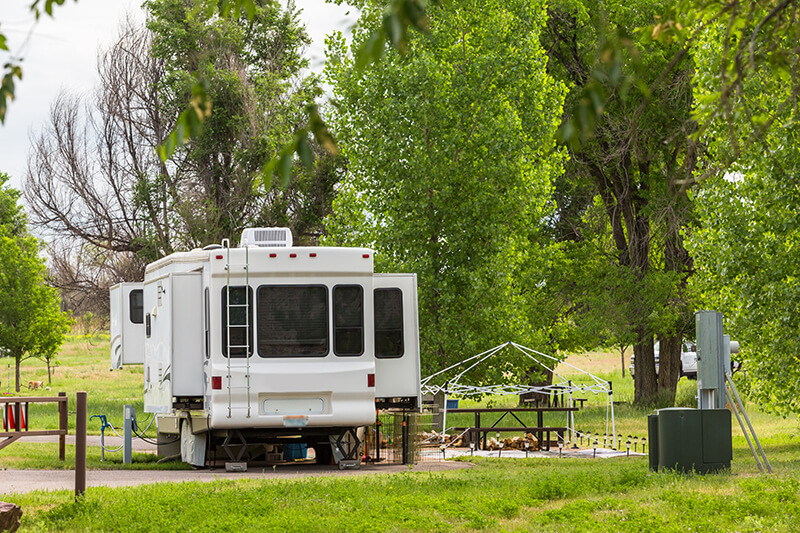 Why Stay At Rockdale RV Park?
As far as campgrounds near Killeen, TX, go, Rockdale RV Parks aims to stand out. We know that most parks offer standard amenities and nature-filled surroundings, so we go above and beyond with our amenities and campground state. Here are some of our luxury amenities that visitors and long-term RVers can expect:
Rockdale RV Park offers all this and more for every visitor looking for scenic camping near Killeen, TX.
For long-term RVers, commuting to Killeen, TX is easy. The drive is smooth and straightforward, while it's a little over an hour away. Head west of I-14, and you'll find the military town of Killeen. Additionally, for visitors and long-term RVers, Austin, TX, is just over an hour south of Rockdale RV Park.
Things To Do in Killeen, TX
While Killeen may be neighbors with one of the largest military bases in the country,  that is not all it has to offer. Killeen is near two lakes for those who want a day on the water and plenty of stunning attractions, restaurants, and scenery. It's easy for the whole family to find something they love about the peaceful city.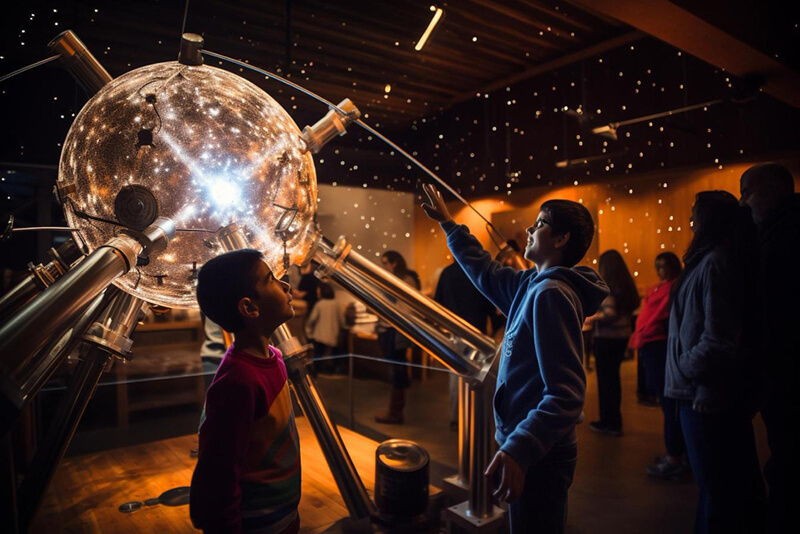 Mayborn Science Theatre is part of the Central Texas College Campus and one of Texas's few planetariums! They offer incredible shows of stunning stars, laser lights, and more. The detail, music, and visuals are both breathtaking and captivating for everyone to enjoy.
Central Texas Theatre At Vive Les Arts Societe
The Central Texas Theatre is located in the heart of Killeen, TX, producing plays and musicals year-round. The drive to the theatre is more than worth it for those staying at Rockdale RV Park. The theatre works hard to bring the highest quality shows to the community and is a staple in the city. Embark on a romantic evening or bring the family for a wonderful night at the Central Texas Theatre.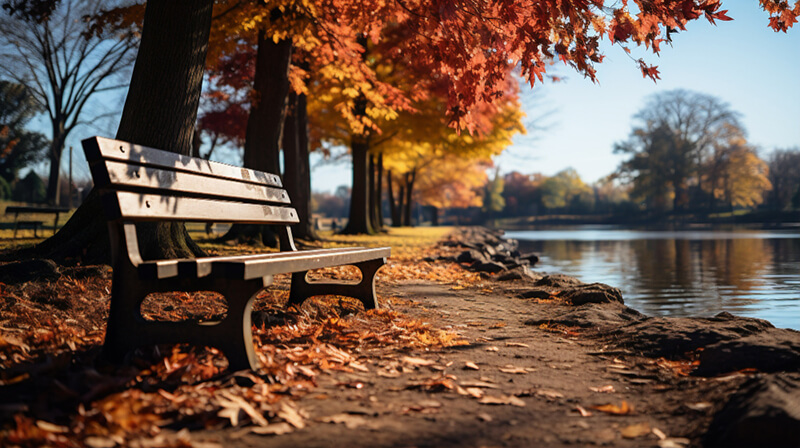 Thirty-three minutes east of Killeen lies Belton Lake. Belton Lake has many parks, hiking trails, and picnic locations for a beautiful day by the water. Fishing enthusiasts can enjoy a day in the stunning scenery, or the whole family can relax and unwind. For campgrounds near Killeen, TX, Rockdale RV Park offers perfect proximity to this gorgeous reservoir. 
CostaMar Seafood & Grill Restaurant
Located in downtown Killeen, CostaMar Seafood & Grill Restaurant blends classic seafood delicacies with the decadent cuisine in Puerto Rico. The atmosphere whisks you to a beachfront as you enjoy the incredible dishes and outstanding service. Whether you're feeling adventurous or want something familiar, CostaMar has you covered.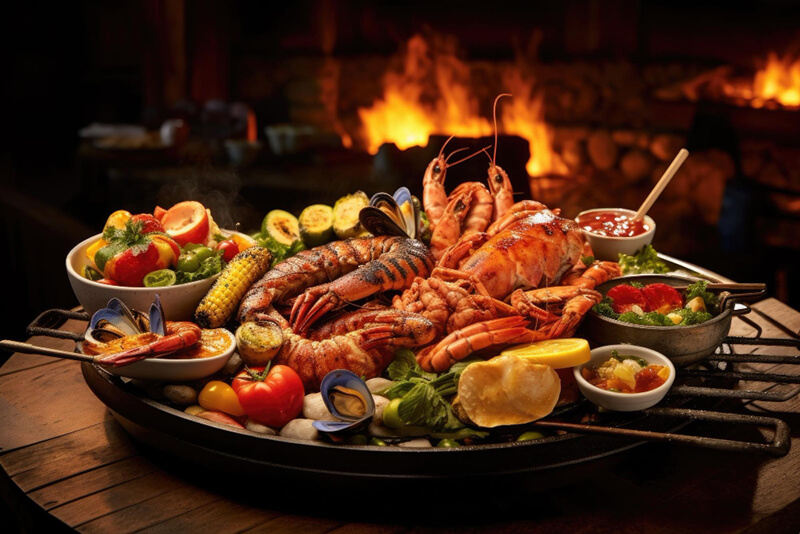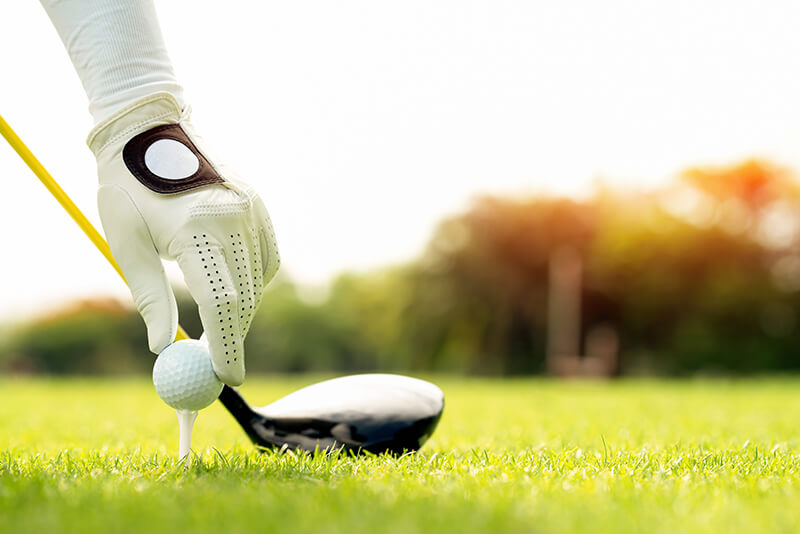 Need some downtime? Stonetree Golf Club is a stunning golf course in Killeen, TX. The rolling hills of Texas, trees, and small lakes surround the course. Their green is pristine and offers various difficulties for everyone's golf game.
We keep our rates affordable and fair, so you don't have to worry about budgeting. Camping near Killeen, TX, has never been easier with rates such as:
$40 –

per night 

$150 –

per week 

$430 –

per month 
The Top RV Park Near Killeen, Texas
Rockdale RV Park wants every guest to feel at home. The staff goes above and beyond to ensure short- and long-term RVers have everything they need for a beautiful stay. Our campgrounds near Killeen, TX, offer incredible adventures, a serene atmosphere, and incredible quality, so the memories you make are nothing short of worthwhile. 
ENJOY ALL THE COMFORTS OF HOME
We offer a fully stocked camp store, laundry service, propane BBQ grills, fast wifi, hot water showers, and much more!