Discover our affordable pricing from overnight to long term stays.
Located just thirty minutes south of Rockdale RV Park lies Taylor, Texas, a quaint but lively city. Settled next to the eccentric city of Austin, Taylor possesses its own sense of unique charm and incredible adventure for both guests and residents. Originally used as an agriculture transport city, Taylor now has a small-town feel with city-like attractions for everyone who stops by. With live music, delectable eateries, and historic locations, three is something for every Taylor RV Park guest.
Not Your Typical Amenities
 Most RV Parks offer some amenities, many of which can feel subpar and challenging to work with. At Rockdale RV Park, we believe state-of-the-art amenities should be standard, not rare, and work to provide everything you need for a comfortable stay For those looking for the best Taylor RV Park, our amenities include:

Pull-through parking with level and wide spots

Laundry and shower facilities

Hands-on, helpful managers



Easy access to activities and restaurants

We are confident that whether you are visiting or long-term RVing, Rockdale RV Park will be at the top of your RV Park Taylor TX list. 
Taylor, TX, is located just forty-five minutes north of Austin's bustling and eclectic city. This short commute offers an array of jobs, adventures, and attractions for both visitors and long-term RVers. Austin boasts an expansive city life with many beautiful attractions that are fun for the entire family. Plan a day trip to the lively city or settle at Pittsburg RV Park to make Austin your second home.
Things To Do In Brazoria, Texas
There are many vibrant activities, eateries, and adventures for every RVer in Taylor, TX. Rich in history, culture, and community, everyone who visits walks away with a sense of wonder and excitement.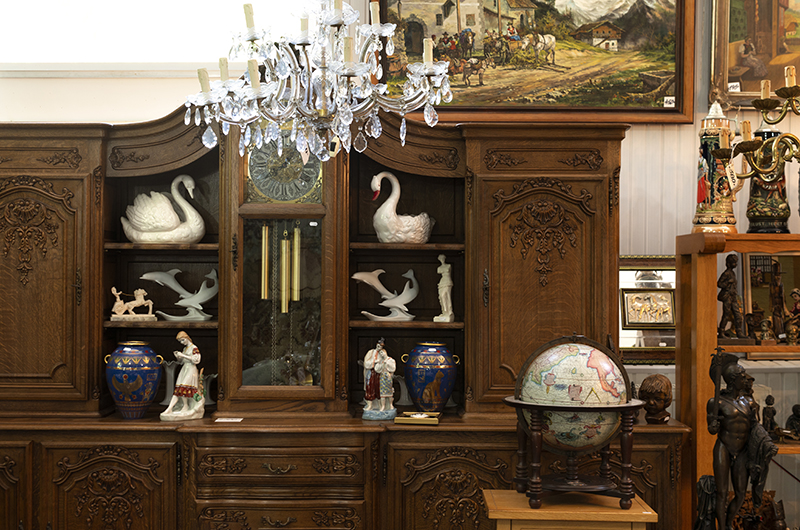 In the heart of Taylor, Texas, lies the Dan Moody Museum, which holds the awe-inspiring history of Texas' youngest governor, Dan Moody. The museum lies within his house, and visitors can schedule a tour to learn of his past and the incredible story of Taylor, Texas. 
Just thirty-one minutes outside of Rockdale RV Park sits a beautiful and exciting park. Murphy Park has playgrounds, swimming pools, hiking trails, and many kinds of courts for every outdoor activity. Get away and spend some time in nature, enjoy the scenery, or picnic in the beautiful atmosphere.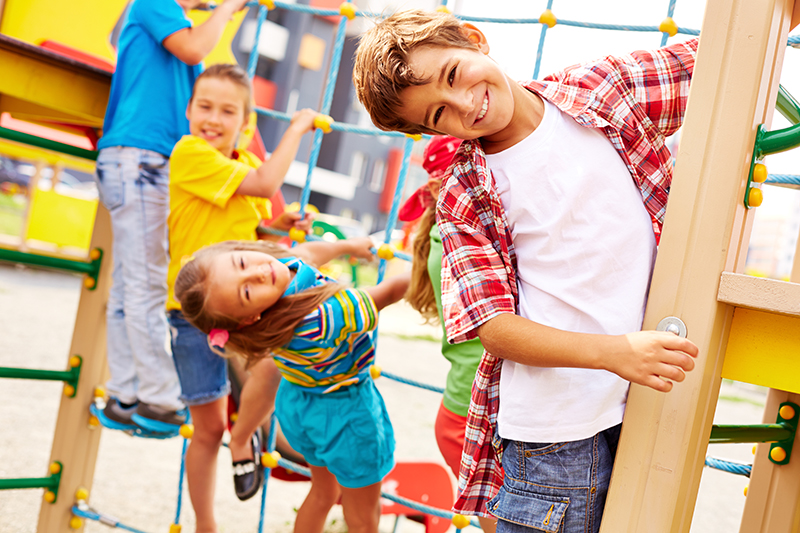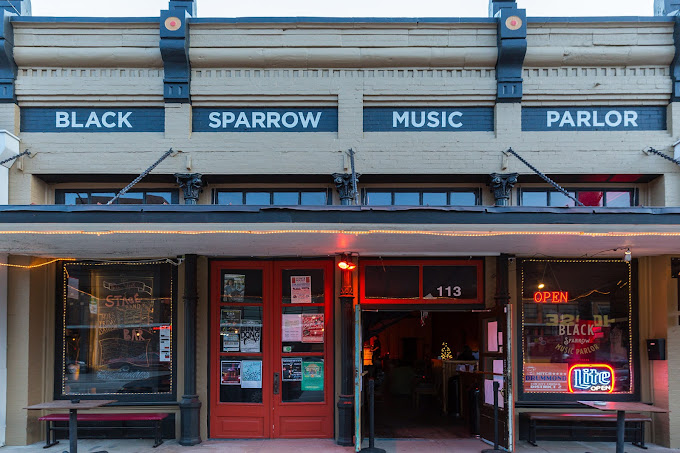 Black Sparrow Music Parlor
Black Sparrow Music Parlor holds live concerts for the public every week. Its vintage and moody atmosphere provides the ideal atmosphere for relaxing and enjoying incredible shows. Guests can check their website for live events and stop by to experience the incredible venue.
Mixtape is an adventurous eatery in Taylor, TX. Open Thursday through Friday, this unique restaurant makes for the perfect date night on the town. Mixtape creates delicious delicacies through smoking and combines stunning flavors that evoke more than hunger. Their craft cocktails, as are their revolving menu of hand-crafted entrees, are delicious. Their mission is to create a dining experience that creates a feeling of comfort and luxury.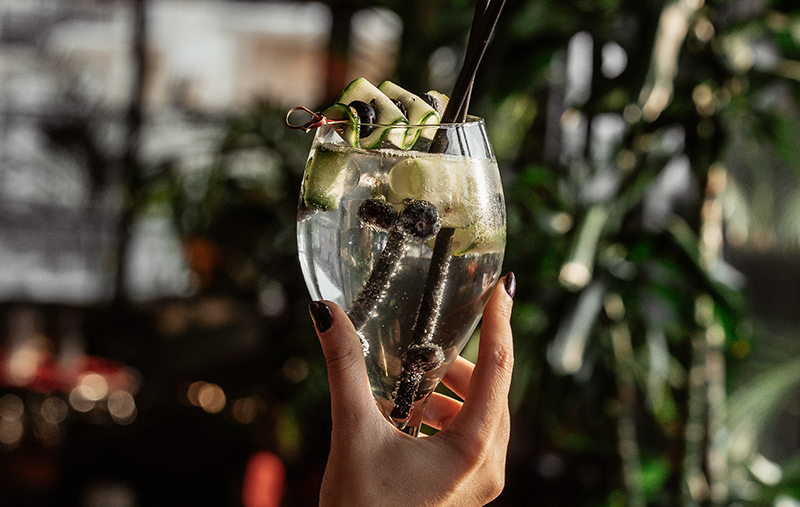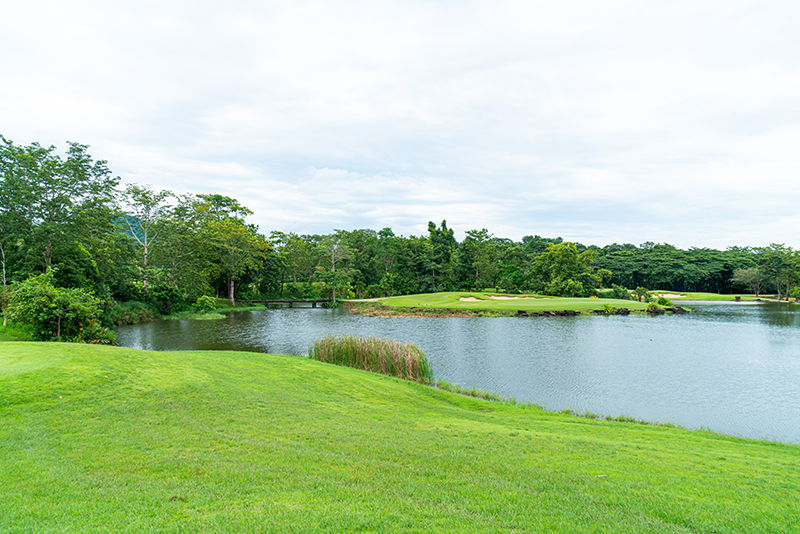 Located only eight miles outside of Taylor, Lake Granger makes for the perfect day on the water. Lake Granger has fishing, boating, and swimming areas for the whole family. Whether you want to relax by the water or embark on a boat excursion, Lake Grange is the spot for you. 
Affordable & InclusivaOur Outstanding Ratese Rates
Rockdale RV Park is dedicated to creating an outstanding experience and comfortable rates for every short and long-term RVer. Most know the incredibly high housing prices and are looking for a different living style that allows room for saving and planning. Through affordable pricing, every Taylor RV Park visitor can feel comfortable while planning their trip. The rates include: 
$40:

Nightly 

$150:

Weekly 

$430:

Monthly  
Rockdale  RV Park makes it easy to book a fun getaway or relocate to a peaceful environment.
The Best RV Park In Taylor, TX
Rockdale RV Park wants every visitor and long-term RVer to feel at home when they arrive at their park. Their close proximity to the adventurous town of Taylor, TX, makes the RV park the perfect remote getaway or serene home. With outstanding amenities, affordable pricing, and many beautiful experiences, Rockdale RV Park is one of the best in Taylor, Texas.
ENJOY ALL THE COMFORTS OF HOME
We offer a fully stocked camp store, laundry service, propane BBQ grills, fast wifi, hot water showers, and much more!