Seeing is believing.  See the tranquility, beauty, and peacefulness of Rockdale RV Park
Relax in a beautiful, safe environment we're proud to call home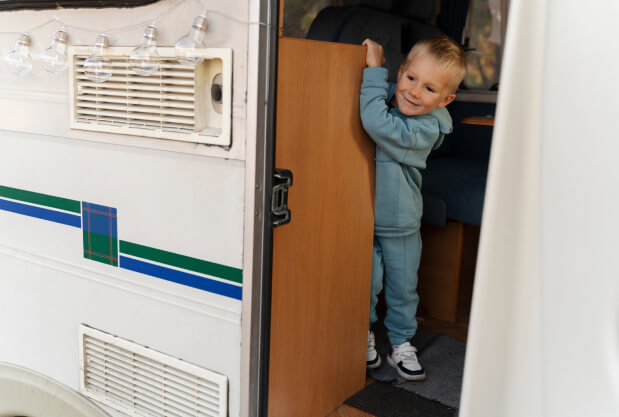 Nestled in the quaint and historic town of Rockdale, Texas, the RV park features a beautiful, peaceful, and treelined camping experience in the heart of Texas. Watch the sunset, take a walk in beautiful Hale Park, and the sounds of nature every morning without leaving the luxuries of home behind.
On your RV journey, you can stop at Rockdale RV Park and Events. Our team takes pride in running a spacious RV campground where people can feel safe and proud of their space. We have a unique atmosphere and plenty of land to explore. You'll meet friendly employees ready to help you with anything you need. We make booking easy and accessible online.
ENJOY ALL THE COMFORTS OF HOME
We offer a fully stocked camp store, laundry service, propane BBQ grills, fast wifi, hot water showers, and much more!